-FREQUENTLY ASKED QUESTIONS-
bp_shinjuku / 2023.07.28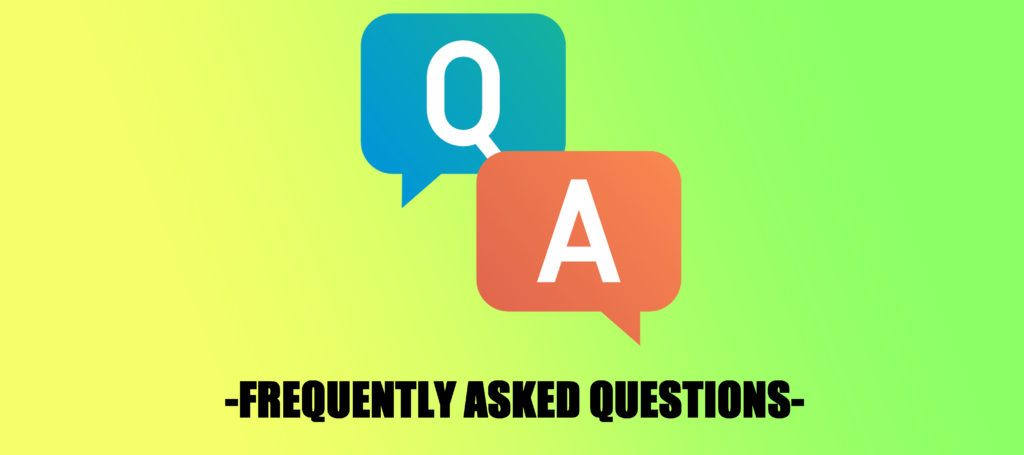 – FREQUENTLY ASKED QUESTIONS –
Q. What can we do in Brave Point Daiba?A. You cab play "Airsoft(PvP)" and "Target Shooting".When you play Airsoft(PvP), you play some games with other people with airsoft guns.Target Shooting(30 minutes) is a kind of trial sessions to use airsoft guns.
Q. It's first time to participate. What should I do?
A. If you are over than 18 years old, you can participate.Before you join Airsoft in here, we have to check your ID(passport, residence card, etc.).Also, we will not admit customers who drink or having alcohol.All rules are described by videos.
Q. Can I buy Airsoft guns?
A. Of course you can. But, please check your country's rules(laws) about bringing airsoft gun with airplane is prohibited or not.
Q. How much to play?
A. Trial Pack includes : Entry & registration fee / Regulations for safe.(20 min, be included in play-time.) / Weapons / Goggles / Gloves / Beverrage station.

Time : Week day : Weekend & Holiday
2 Hours : 5,300\ : 5,800\
3 Hours : 5,800\ : 6,300\
4 Hours : 6,300\ : 6,800\
NOTES : Please buy BB bullets when you play with trial pack.
1600 rounds : 600\
3200 rounds : 1100\
Target Shooting : 500\ (Includes usage fee / BB bullets (100 rounds) / Goggles
※It's varies according to having extra-rental products or not.
-Our facility-
BravePoint Shinjuku also has an airsoft game studio. If you are interested in "Sava-Gē" or just want to play it, please use our studio easygoing. Click Here to check out the atmosphere inside!
◆◇◆◇◆◇◆◇◆◇◆◇◆◇◆◇◆◇◆◇◆◇◆◇◆◇◆◇◆◇◆◇◆◇◆
BravePoint Shinjuku. Better Choice for Indoor-Airsoft.
5 minuits on foot from JR Shinjuku station and Seibu-Shinjuku Station.
One of the largest Indoor-Airsoft Field. (about 1300sqm)
We have many choices for rent. You can come with empty hands.
We want begginers to play at ease. So we're giving a begginer's class for free.
The building is fully equipped for air-conditioning and heating!
You can select Airsoft from play in rainy day or recreation for your company.
---
BravePoint Shinjuku
〒160-0021
#6F Hyu-makkusupabirionshinjukukabukicho
1-20-1 Kabukicho,
Shinjuku-ku, Tokyo-to 160-0021
Japan
TEL:+81-3-6265-9428

Opening Hours : Weekday : 1 pm ~ 11 pm (Last entry : 9 pm)
Weekend / Holiday : 10 am ~ 11 pm (Last entry : 9 pm)
◆◇◆◇◆◇◆◇◆◇◆◇◆◇◆◇◆◇◆◇◆◇◆◇◆◇◆◇◆◇◆◇◆◇◆